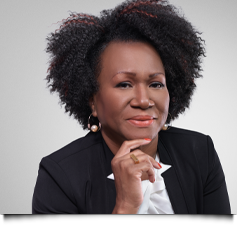 Website & Mobile Design/Development
Contemporary Media Group, LLC

33 Maple Parkway
Sparta, NJ 07871

(973) 512-3122

(201) 741-4886

(888) 640-6612

doreen@cmgnewjersey.com

www.cmgnewjersey.com
Contemporary Media Group (CMG) began as a subsection of its sister company, Contemporary Publishing Services, founded in 2005. CMG represents an expansion of focus that includes even more value. In 2009, CMG was officially rebranded to include the wide array of services available today!
Our focus is custom web design and mobile apps.
In the past five years, CMG has grown substantially and has brought creativity, beauty, and results not only to the companies we partner with, but to the communities in which we work. We stay aware of the importance of marketing, internet-usability, and strategy required for a successful design while also keeping in mind our clients' focus and needs. Our results are professional, visually appealing, and proven to increase our clients' success.
We add value to businesses in any industry- We will help you grow.